Mission
Water is the base of life. People's life condition has much improved by agricultural and industrial technique development. At the same time, there are still more than one and half billion of people around world are still severely water-starved today. And there are more area, people are lack of clean surface water. If we have the technique and ability to offer these people a reliable pump to help them to bring clean water, we have an obligation to do this great mission.

Value(keep thinking for four)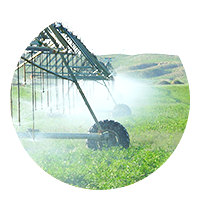 Think for Users and Customers
Our pump users and customers are always in the first place. We only focus on good quality, long lifespan and high cost performance pumps for users who choose to trust JIADI brand. We create a trustworthy brand for our customers to share double-win for now and future.
Think for Staffs
Staffs are the most precious treasures of JIADI. Not only just offer good pay and welfare, but also keep thinking to create value for our staffs at the same time. Respect their dignity and personality. Create a platform for them to show their talent and skills, make room for them to progress, help and encourage them to grow together with company.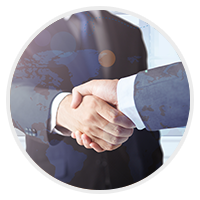 Think for Partners
Partners are companions with our growing up, we think how to improve our cooperation quality, promote an equality, fairness, and justice communication, and building up a mutual benefit, mutual help, mutual respect and growing up together long term cooperative relationship.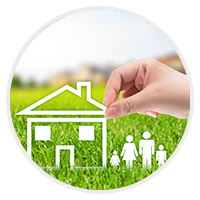 Think for Society
Think how to save resources and protect our environment. Expedite scientific and technological progress to make more value for society and humanity.

Goal
JIADI has already grown up to be one of the leading submersible pump companies in China, our goal is to speed up our pace and develop to one of the top submersible pump company in the world. To bring people all around the world more pumps with high reliable quality and also high cost performance. And make JIADI a world-wide famous submersible pump brand.